Step 1
Pick the number of chairs you want to service
Our system is customizable to accommodate the specific needs of your practice, regardless of whether it is a single chair operation or a multi-practice facility. Simply select the number of chairs you require service for and we will configure the most appropriate system setup for you.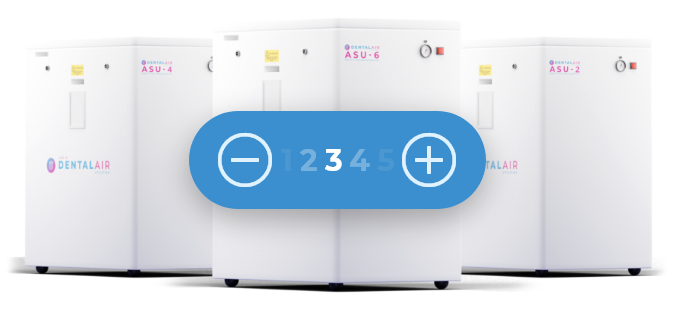 Step 2
Pick the number of chairs you want to service
Pick the number of chairs you want to service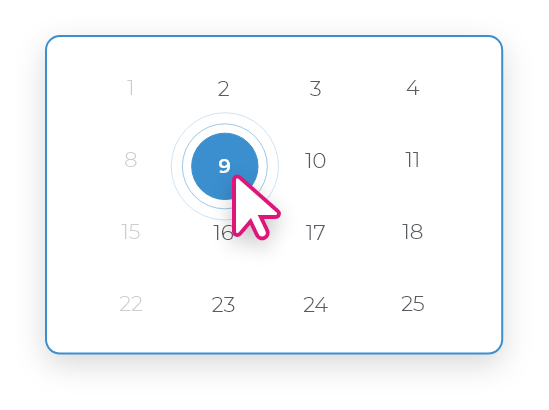 Step 3
Set up your Direct Debit schedule
Establishing a direct debit is a straightforward process. Simply provide your information, and our system will automatically deduct the specified amount from your account on a monthly basis, ensuring consistent and timely payments.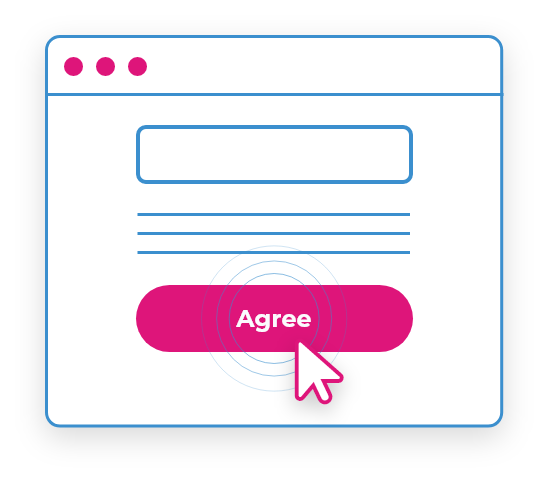 Step 4
Make a one off payment to secure your installation
In order to ensure continuity of service, we require a one-time payment to cover the interval between the date of installation and the initiation of your regular payments. Please provide your credit or debit card information to facilitate this transaction.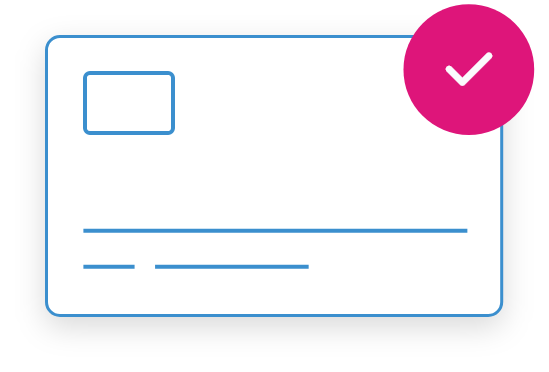 Step 5
That's it! Your new air supply is on its way!
Your request for a dental air supply has been processed successfully. A representative from our team will contact you shortly to confirm the remaining details. Please be assured that your new equipment will be delivered and installed on the date agreed upon, at no additional cost to you.